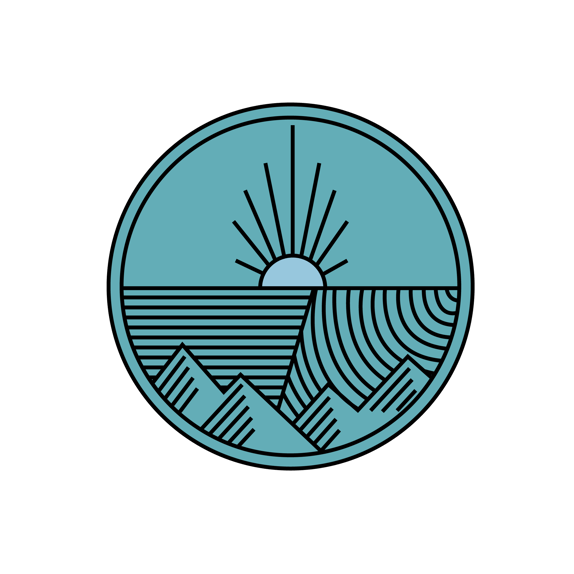 T
he partnership implements activities at local/regional & European level which help to get closer the rural people to the European idea, bridging the intercultural, intergenerational and social divide they're suffering.
Workshops on different topics about EU history, values and achievements in each partner country.

Public debates on issues of European importance as the 2024 EU Parliament elections, Covid-19 effects, climate change, digital transformation, migration and security, democracy, media literacy, etc.

Online seminars on the Future of Europe to exchange opinions among rural citizens from the 3 partner countries, opened to other EU regions to participate.

Mobile unit reaching to small and less populated rural areas, promoting EU knowledge, learning opportunities and Clubs4Europe activities to the rural adults.

Development of video contest, EU promotional campaigns, mobile expositions and delivery of materials in the 3 partner countries.

Transnational coordination meetings in Spain and Slovakia.