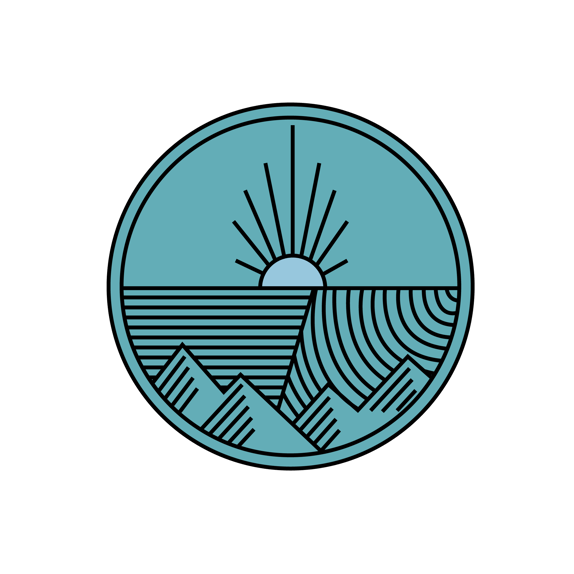 Transnational Meeting II
The TM2 objectives will be to review the project progress and settle the activities for the final phase. The meeting will review the use of the dissemination and communication channels and findings from the internal evaluations, carried out by the partners. Additionally, will be discussed and assessed the outcomes and impact of the project, as well as steps for taking the project forward after its end, including follow-up actions for the engagement of the target groups and mainstreaming of the outputs. Good practices and lessons learned will be identified, and further collaboration initiatives will be analysed.
When it comes to blogs, you want to make sure that you're not too general in your body copy. If you're thinking about a content marketing strategy, the better you tailor your content to your audience, the better engagement you will get. Having a niche helps, because that way you can really narrow down not just your content, but also your own expertise. This will make it easier to brand your business and yourself. How you're marketing your blog is another thing that's important to remember when you're starting out with your blog.